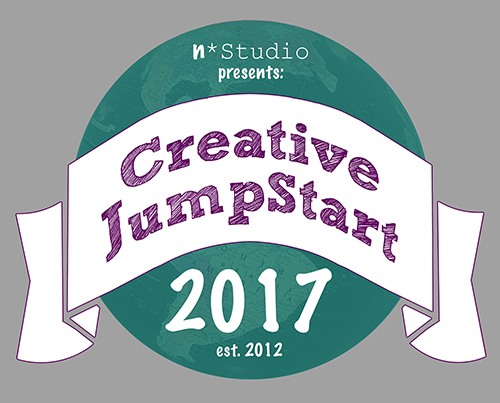 You have until tomorrow at midnight EST to get the early-bird price for Creative Jump Start! Join us!
Click Here to Learn More about CJS!
Throughout January, you get access to 27 downloadable videos from 27 featured artists. I'm proud to be one of those artists, called "JumpStarters." Take a peek at this promo video:
Head on over to Nathalie's site to sign up:
Click Here to Sign Up for CJS 2017!
It will be $45 until December 31st, 2016. On Jan 1, it goes to its normal sale price of $50. Still an amazing value, less than $2 per video.
Join me and let's have some fun!
Save